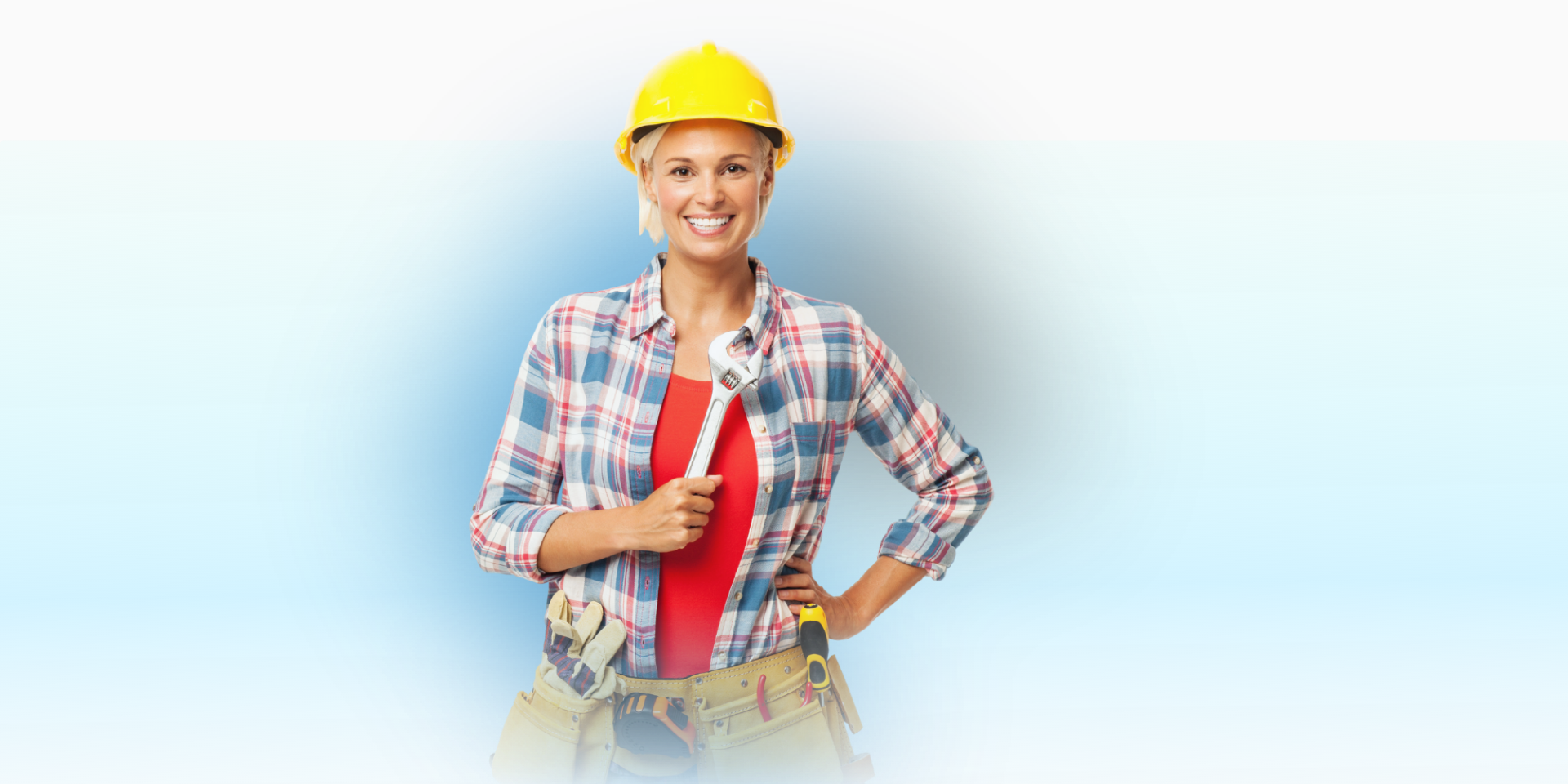 As the age-old adage goes, a carpenter is only as good as their tools. This is also the case with any other task, and certainly in the case of shipping. In an industry where accuracy is paramount, using the right tools can mean the difference between a smooth shipping experience and one tainted by excess fees, delays, and even undelivered goods.
With that said, today on the ClickShip blog we aim to arm you with the five tools that any shipper should not be without, and make sure that you're prepared for whatever the shipping world has in store for your business.
1. Packaging
It seems like common sense, but above all else, a shipper needs something in which to ship their goods. That said, it's important that we discuss both the most common types of packaging, and when best to use them!


Boxes
Cardboard boxes are, by and large, the most widely used and versatile form of packaging for shipping. While they are easily obtainable and available in a wide variety of sizes, it should be noted that boxes used for shipping should always be new and made of corrugated cardboard.
When to Use Boxes: Pallet shipping, shipping large or dense items, shipping multiple small items to the same location.


Paks
Also known as bubble mailers, paks are large, plastic or paper envelopes, usually lined on the inside with bubble wrap. While not as versatile as boxes, they are available in a variety of sizes, ranging from 4" x 8" to as large as 14.25" x 20".
When to Use Paks: Shipping smaller items, less-fragile items, shipping individual pieces or small quantities of media (books, discs, etc).


Envelopes
Envelopes are the most common and effective method of shipping documents. Like paks, envelopes range in sizes from 3.5" x 6" to 10" x 13".
When to Use Envelopes: Shipping documents, softcover books, magazines, etc.

2. Dunnage
We discussed dunnage previously in our post detailing how to pack a box, but that doesn't mean it's any less essential a shipping tool.
Dunnage is a blanket term to refer to the material used to cushion your goods within the package. Because of the design of paks and the specific use-case of envelopes, typically one would only need dunnage when shipping boxes.
While there are multiple types of dunnage that can be used in various situations, packing paper and bubble wrap are typically the most versatile and readily available materials on the market.

3. Measuring Tape
As we mentioned at the top of the article, accuracy is everything in shipping, and the next two items on our list will help ensure that you need never worry about inaccurate numbers.

Though it may not be the first tool to cross a shipper's mind, a good-quality, an accurate measuring tape can be invaluable. This is because of two key reasons:



1. Printed packaging dimensions can be inaccurate
2. A carrier can and will add back charges if your package is larger than stated



To avoid any potential issues, it is crucial to use your own due diligence and measure your package's dimensions prior to booking your shipment. Further, it is best practice to even round those dimensions up to the nearest whole number, in order to be certain that it will not be flagged if remeasured by a carrier.
4. Shipping Scale
In addition to a shipment's dimensions, weight is the other critical component to keep your eye on. Carriers will use these two variables to determine how much it costs to ship anything, and so like with dimensions, accurately measuring a shipment's weight is crucial.
The type of shipping scale you require depends entirely on the type of shipping you do. For the majority of parcel shipments, a reliable, heavy-duty digital scale can be found easily enough through any number of retailers, even on Amazon, and typically for under $100 CAD!
Freight scales, of course, are another matter. While there are several reputable manufacturers, freight scales are naturally a much larger-scale investment, with the pricing dependent on several factors.
As with measuring a shipment's dimensions, it is best practice to round up your shipment's weight to the nearest pound or kilogram in order to avoid potential reweigh charges from the carrier.
5. Thermal Label Printer
It's safe to say that if your shipments aren't labelled than they likely won't ship. Regardless of whether you are shipping a handful of parcels a month from your home office, or a dozen pallets a day from a warehouse, a thermal label printer is essential to ensure that you can do so easily and efficiently.
As with the shipping scale, a good thermal label printer can easily be found through multiple retailers, at various price points depending on size and features.
Bonus: An eCommerce Platform like ClickShip!
With all your tools in place to make sure you're ready to ship, you'll need an eCommerce shipping platform that gets your orders fulfilled faster, easier, and for less. For all that, ClickShip has you covered!
ClickShip's all-in-one multimode shipping platform integrates directly into major eCommerce platforms and online marketplaces to offer discounted rates on LTL and parcel shipping from North America's leading carriers, directly at checkout. Our easy-to-use platform can help streamline your eCommerce fulfillment, all for zero startup or monthly fees!
Contact one of our shipping experts Monday to Friday, 9am to 5pm EST at 1-877-335-8740 or by email at customercare@clickship.com and get the digital tools you need to grow your business faster.