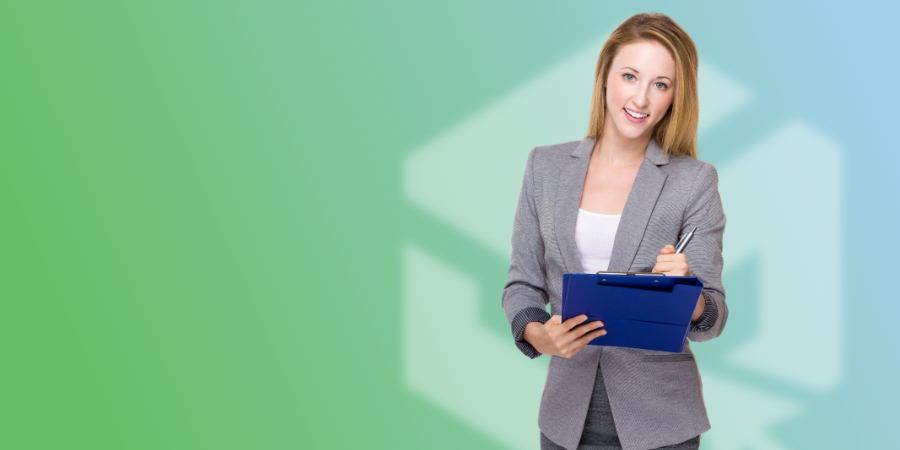 Expanding into cross-border business is an exciting milestone for any growing business.
It can also, however, be a frightening prospect. Cross-border shipping, while physically identical to domestic shipping in most cases, is legally and logistically more complex.
If you're a US-based merchant, Canada is more than likely the first international customer base you will set your sights on.
While the USMCA does make trade between the US, Canada, and Mexico easier, there is still much to remember to ensure that your goods make it across the border in a safe and timely manner.
With that in mind, below is a step-by-step checklist of all the things you need to account for when you start fulfilling your first orders heading north of the border.
Research Customs Regulations
Understand the customs regulations and requirements for importing goods into Canada. Familiarize yourself with the Canadian Border Services Agency (CBSA) guidelines to ensure compliance.
Determine Import Duties and Taxes
Calculate the applicable import duties and taxes for your products. The Canada Border Services Agency's website provides resources for determining the duty rates based on the Harmonized System (HS) code of your goods.
Obtain an Import/Export Business Number
Apply for an Import/Export Business Number (BN) from the Canada Revenue Agency (CRA). This unique identifier is required for customs clearance purposes and enables you to report and remit taxes.
Understand Product Restrictions and Regulations
Ensure that your products comply with Canadian regulations, including labeling requirements, safety standards, and restricted/prohibited items. Check the CBSA and Health Canada websites for specific guidelines.


Source: Border Buddy
Choose a Shipping Method
Select a reliable shipping method that offers tracking and ensures timely delivery. Consider using a courier service or partnering with a fulfillment provider experienced in cross-border shipping.
An eCommerce shipping management platform like ClickShip can help you offer a variety of shipping services to your cross-border customers.
Complete Shipping Documentation
Prepare all necessary shipping documents, including a commercial invoice, a packing list, and a certificate of origin if applicable. Accurate and detailed documentation is essential for customs clearance.
Package Goods Securely
Properly package your goods to protect them during transit. Consider using appropriate padding, sturdy boxes, and secure packaging materials. Ensure that your packages are labeled correctly with both the shipping and return addresses.
Fill Out Customs Forms
Complete the required customs forms accurately and provide detailed information about your products, including their value, quantity, and description. These forms typically include the Canada Customs Invoice (CCI) or a commercial invoice.
Declare the Goods
Declare the contents and value of the shipment accurately. Be transparent about the merchandise and its purpose to avoid customs issues or delays.
Prepay Customs Duties and Taxes
To expedite the customs clearance process, consider prepaying the import duties and taxes before shipping the goods. This can be done through a customs broker or using the CBSA's electronic payment system.
Arrange for Customs Brokerage
Consider hiring a customs broker to handle the customs clearance process on your behalf. A customs broker can help navigate complex regulations, ensure compliance, and expedite the release of your goods.
Track the Shipment
Monitor the progress of your shipment using the tracking number provided by your shipping carrier. Stay informed about any updates or delays to address any potential issues promptly.

Prepare for Customs Clearance
Be prepared to provide additional documentation or information if requested by the customs authorities. Respond promptly to any inquiries or notifications regarding the customs clearance process.
Understand VAT and Provincial Sales Taxes (PST)
Research the applicable Value Added Tax (VAT) and Provincial Sales Taxes (PST) in Canada. Determine whether you need to register for and collect these taxes based on your sales volume and the province in which you sell your products.
Customer Service and Returns
Establish a clear customer service process to address any inquiries, concerns, or returns from your Canadian customers. Provide comprehensive information about returns, warranties, and any associated fees.
Expand Your eCommerce Business Beyond Borders with ClickShip
The more your business grows, the more difficult it can be to manage all your shipping and fulfillment, domestic and international alike.
ClickShip provides real-time shipping rates at checkout, integrations with the leading eCommerce platforms, real-time tracking, tools to streamline the order fulfillment process, customizable branding options, and access to exclusive rates from top parcel and LTL carriers for domestic, cross-border, and international shipping!
Contact one of our shipping experts today and trust ClickShip to take your eCommerce business from local to global, faster, and for less.