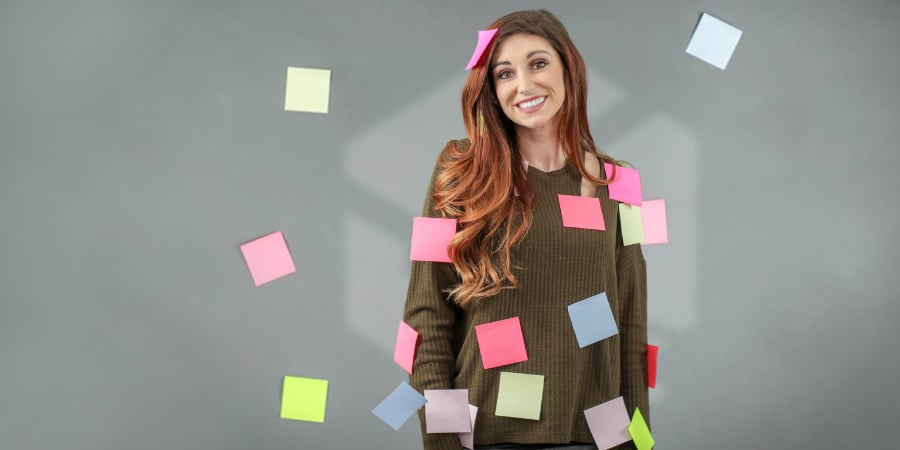 Long time ClickShip customers may remember when we started 2022 with the release of some major feature upgrades to the ClickShip system.
Well in keeping with the spirit of helping eCommerce businesses start their year off right, we've got an amazing new feature arriving on the ClickShip platform!
Introducing our newest feature, ClickShip's tag management!
What are Tags?
Tags are color-coded labels you can use to mark orders, making it easier for customers to identify some pieces of information about it.
Examples of tags you might use include:
High Priority
Fragile
Backorder
Requires Insurance
Fraud Risk
There is no limit to the number of tags you can add.
Why Tags are Being Added?
Tags define a distinct behavior or information associated with a product or order. These labels help as a unique identifier for shippers. Tags are used mainly by high volume shippers to differentiate the highest-selling products or as a tool for quick fulfillment.
How Do I Set Up My Tags?
The good news is that the tags feature is currently live on the ClickShip platform, meaning getting started with them is as easy as signing into your ClickShip account, heading to your Orders page, and clicking on the "Tags" button at the top of your Orders dashboard! From here you can add, remove, and manage your tags.
For a more detailed explanation of how tags work, check out the following video tutorial!
Keep Your eCommerce Shipping on Track with ClickShip
Our new tag feature can help you better organize your orders for a faster, more streamlined fulfillment process, but that's just the start of our incredible new feature rollout!
To see what else ClickShip has to offer your eCommerce business, keep an eye on the blog in the coming days, and if you haven't already, sign up for a free ClickShip account!
ClickShip integrates with leading eCommerce platforms and online marketplaces to help you offer better rates on pallet and parcel shipping to your customers in real time, from the leading carriers in North America.
Our easy-to-use platform also provides you with a suite of fulfillment tools to enhance your customer experience, all for zero startup or monthly fees!
New customers, contact one of our shipping experts today and see all the ways that ClickShip can help your eCommerce business thrive with a better shipping and fulfillment experience!