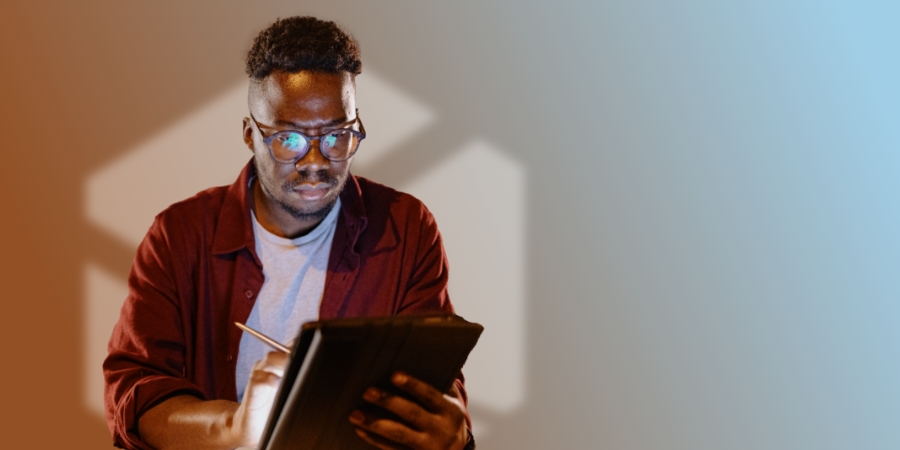 Running a successful eCommerce business in today's saturated market requires more than just superior products.
To stand out from competitors, you need to deliver exceptional customer experiences and unique service offerings.
Additionally, the efficiency of your eCommerce processes, particularly shipping, plays a pivotal role in maximizing profits and building customer loyalty.
Unfortunately, many eCommerce companies struggle with inefficient shipping processes that waste both time and money.
Worried that your business might fall into this category? ClickShip has identified four warning signs that can indicate your eCommerce shipping process may sub-optimal:
Manual Management of Shipping Information
If you're manually handling all your company's shipping information, from customer data to shipping rates, you're not only wasting time but increasing the chance of making errors along the way.
By utilizing an innovative shipping software solution that integrates with your eCommerce marketplace, you can automate the entire process.
Automating your shipping process will not only ensure you're shipping with more accurate information in less time, but it will also help to streamline your entire fulfillment process.
This, in turn, will save you time and money, and provide your customers with a better overall customer experience.


Source: Square
Frequent Complaints About Late or Damaged Packages
Customer complaints regarding late or damaged packages should sound an alarm for your business.
These issues are the worst-case scenario for any business, not only wasting time but also resulting in significant financial losses and the potential loss of loyal customers.
Ideally, this should be dealt with proactively, however addressing this problem requires a focused reassessment of every aspect of your shipping and fulfillment strategy and can sometimes uncover multiple issues.
These can range from errors on the fulfillment side, such as using improper packaging techniques or failing to book the right services for a given shipment, to issues with your chosen carrier, such as using an inexperienced or unvetted carrier.
Lack of Diversification of Service Offerings
If your eCommerce company ships products of different dimensions and weights, to different locations nationally or cross-border, using different services, it's crucial to work with multiple shipping carriers that can cater to the specific requirements of each shipment.
Each shipping company has its strengths and weaknesses, and relying solely on one carrier may not provide the best or most diverse service offerings for your entire range of shipments. Further, different shipping companies will have a stronger presence in specific geographic regions or lanes, and can offer more competitive rates to you, and by extension your customers.
In adopting a multicarrier shipping strategy, you can leverage each carrier's individual strengths to provide stronger, more reliable, and more robust service offerings to your customers.

Excessive Time Spent on Order Fulfillment
As a small to medium-sized eCommerce business, your focus should be on managing the core competencies that drive your company's success.
If you find yourself dedicating most of your time to order fulfillment, it's time to reassess your shipping strategy.
By utilizing an integrated shipping solution, you can automate your eCommerce shipping processes, freeing up time to focus on business growth and driving profits.
For instance, ClickShip features an entire suite of fulfillment tools such as our Smart Packaging, OneSKU Multi-Box, and OnePrint features that are designed to automate your fulfillment and make your shipping process more accurate and affordable.
This is Your Sign to Give ClickShip a Try
If any of these warning signs resonate with your business, you've come to the right place.
ClickShip is an industry-leading, fully automated shipping platform that revolutionizes your company's shipping processes, all for zero upfront or monthly fees!
Ready to learn more about how ClickShip can benefit your business? Contact our shipping experts today and see how ClickShip can make your shipping and fulfillment the highlight of your eCommerce process.